ALL OUR STALLIONS ARE
5 PANEL N/N

Conformation – Disposition – Trainabilty
These 3 things are simply the foundation!
DCF I AM DYNAMITE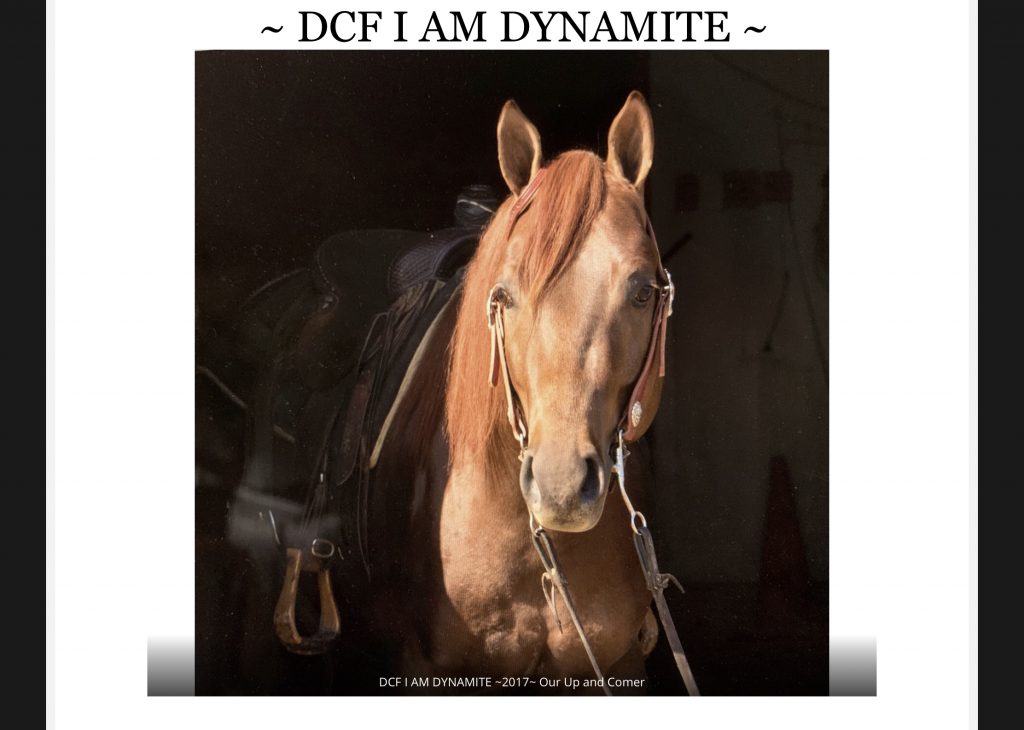 Sired by: EDS LITTLE WHISKEY (deceased)
dam: LOOKINATALADY
(still an active part of our breeding program)

RANCH HORSE CLASSIC

AQHA VERSATILITY RANCH HORSE
– CHAMPION 2021
ridden by: Neil Mcleod
ALL BREED GREEN HORSE
– CHAMPION 2021
ridden by Neil Mcleod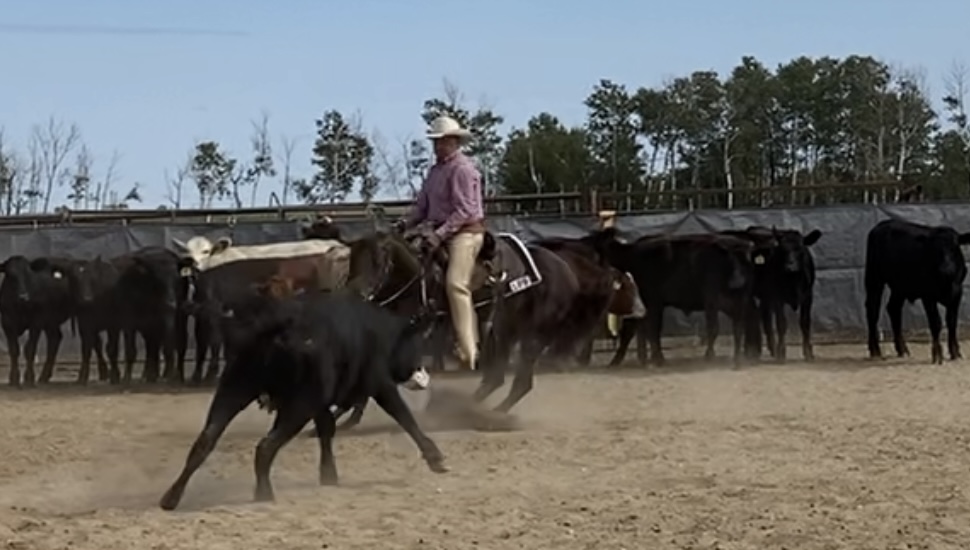 ~~~~~~~~~~~~~~~~~~~~~~~~~~~~~~~~~~~~~~~~~~~~~~~~~~~~~~~~~~~~~~~~~~~~~
BULLET THRU TRAFFIC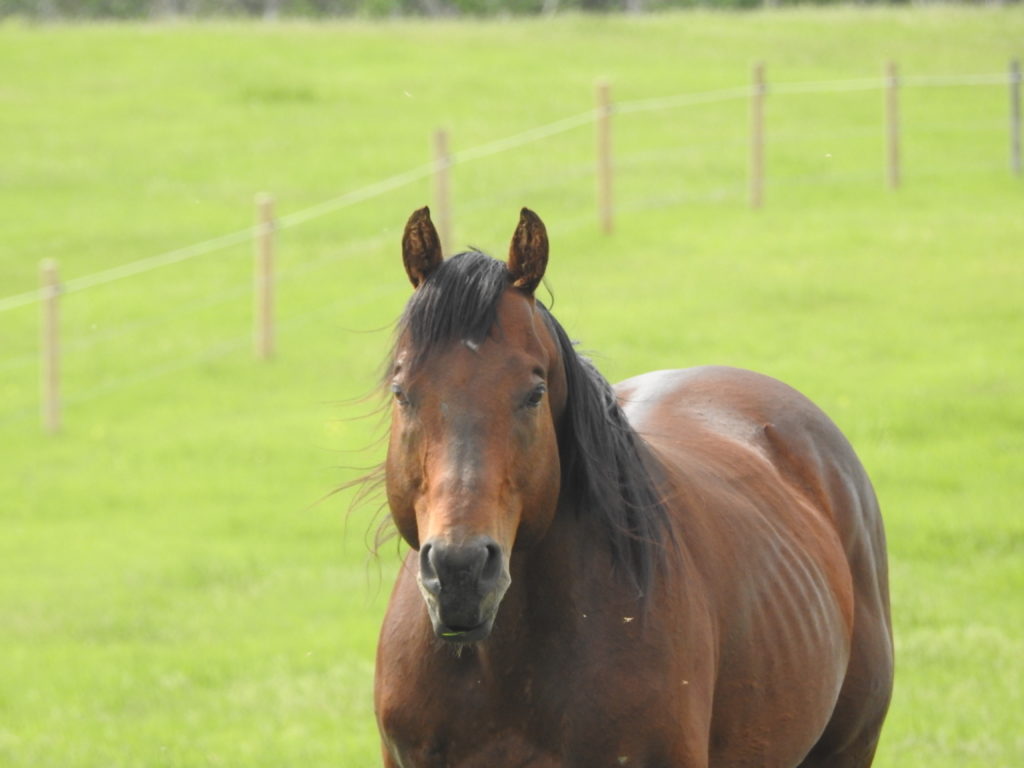 "Bullet"
Sire: Dash Thru Traffic (SI – 95)
Dam: Silver Bullet Day by Calyx (SI – 117)


https://westernfortunes.com/stallions/bullet-thru-traffic/

Bullet has produced barrel horses, ranch horses, and rope horse prospects. Consistantly produces stout, good footed, clean legged, super personable foals…
CORONA HURRICANE
~ FOR SALE ~
$15,000.00 CAN
$11,000.00 US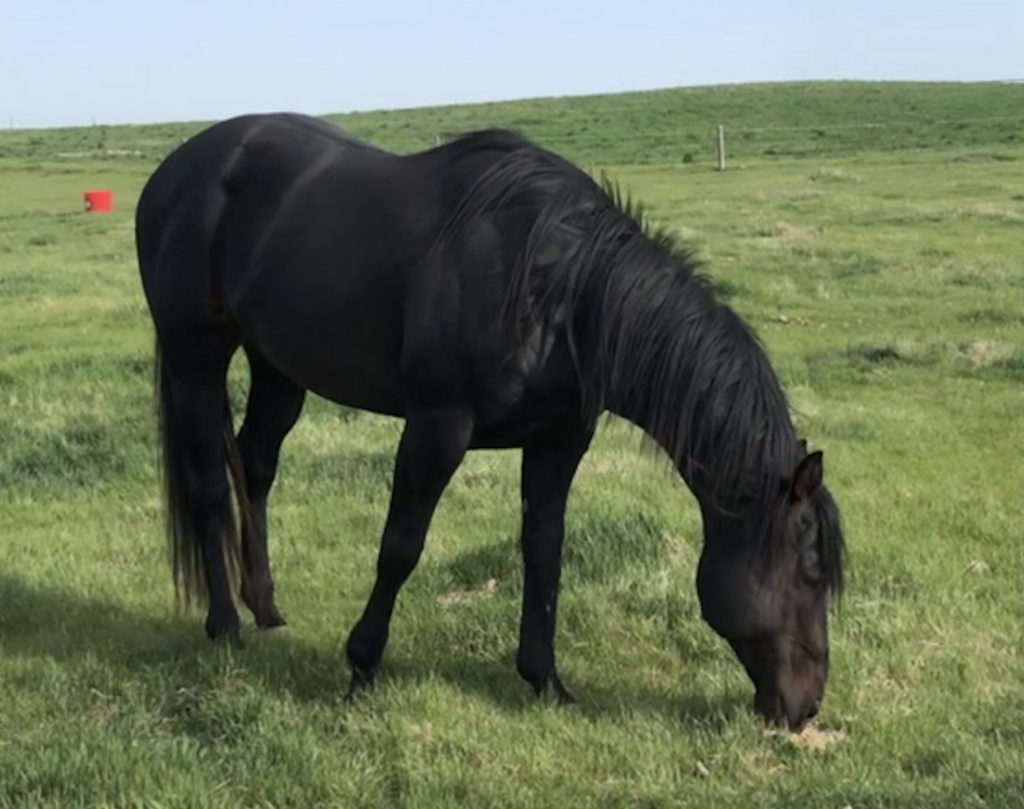 "Handy"
Sire: Coronas Leaving You (SI – 103)
x Corona Cartel
Dam: Miss Desert Sky
x Pie In The Sky (SI – 101)
https://www.westernfortunes.com/stallions/corona-hurricane/

Handy has produced 1D barrel racing money earners in both of his first two foal crops. His foals have found themselves in mountain trip pack strings and ranch pens and are starting into the roping pens and everyone says the same things they have a good feet, good bone and they can go all day.


TWO CHEERS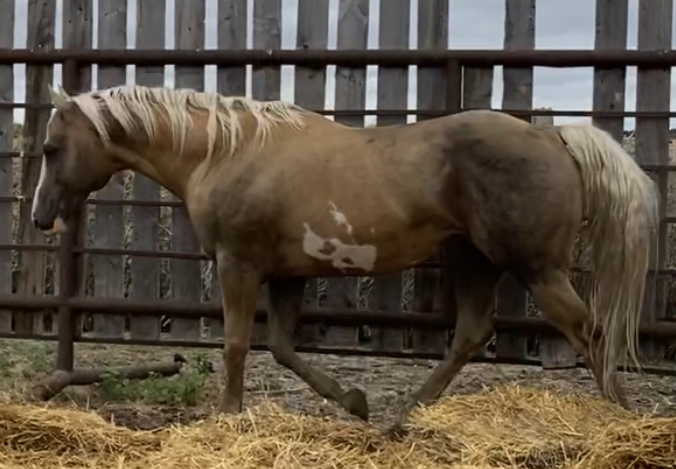 "Cheers"
Sire: Two Page Pistol
(producer of Saskatchewan Cutting Futurity Champion, Arena Rope Horses and Barrel Horses)
Dam: Tru Cheerio
(producer of ranch, rope, pleasure, and halter horses)
Cheers full sister is a proven barrel horse; both his sire and dam have produced multiple cutters(Saskatchewan Cutting Futurity Champion), ropers, barrel horses, as well as English and western show horses. We feel fortunate to have been able to purchase this young stallion from Nadine Hames who had planned to keep him to continue on with after the passing of his sire…
HICKORYS SILVER KING
"HICKORY" IS NOW BELIEVED TO BE THE LAST PRODUCING SON OF
ROYAL SILVER KING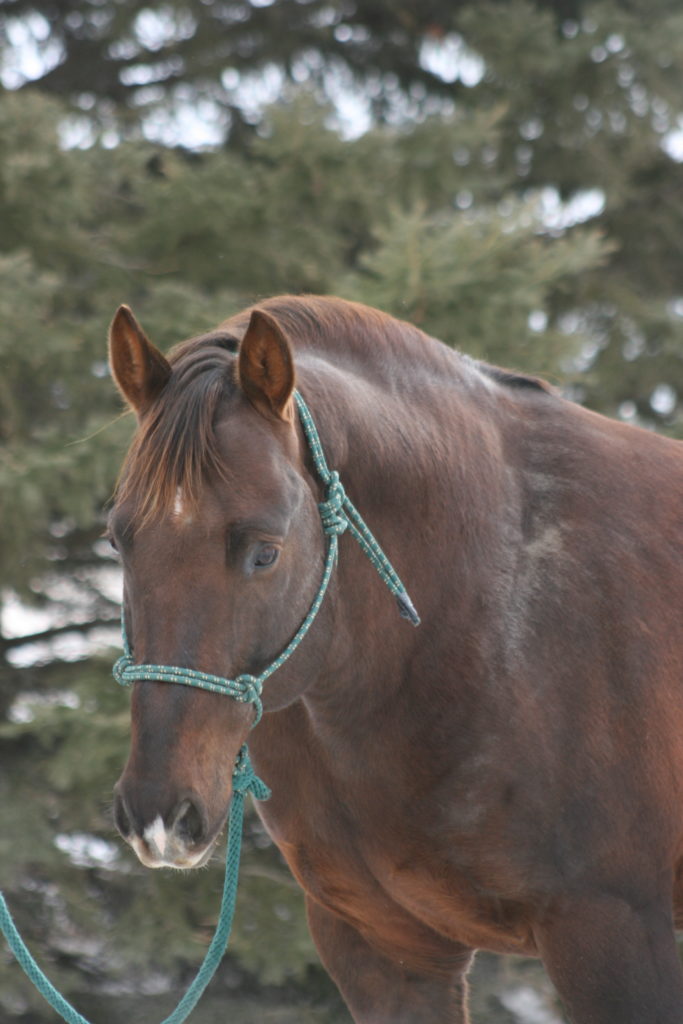 "Hickory"
Sire: Royal Silver King
(1986 NCHA Futurity Champion)
Dam: Solanos Hickory Rio
(AQHA point earner)
by Solanos Peppy San


We feel truly blessed to have come across this stallion and fortunate to have been able to purchase him. Hickory went unstarted until he was 11 years old. He turned out to be an easy start and then after half a dozen rides returned to his position as a herd stallion.

His sire Royal Silver King was a one of a kind, and his story is truly remarkable to say the least. His accomplishment of winning the NCHA Futurity will doubtably ever be repeated. What came to evolve after the futurity and the gap it left in the cutting horse industry is irreversible.

Hickory is just as impressive in person as on paper, being built the way they should all be, he's big footed, good boned, and has a disposition that irreplaceable!
SQ DOCS PLAYFULL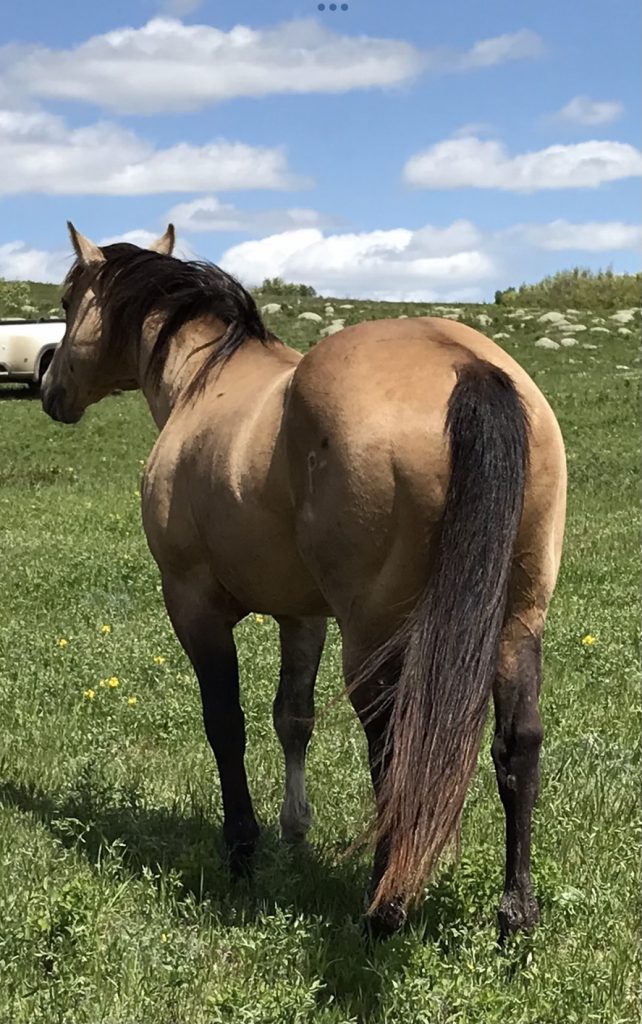 Sire: Doc Remedy's Playboy
(NCHA $$ earner)
x FRECKLES PLAYBOY
Dam: Sweet Snow Creek
(multiple ranch and Rodeo producer)
x BLUE CREEK BOY


LL DOCS GENUINE 007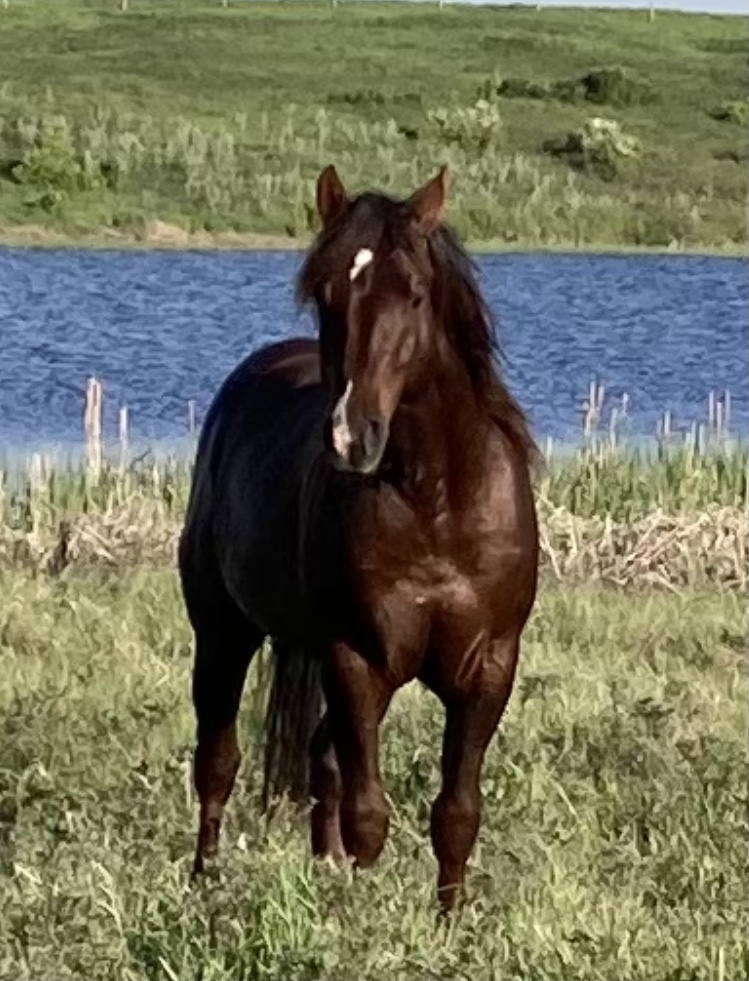 Sire: PC Frosty Red
x SUN FROST
Dam: Genuine Gold at Par
x GENUINE 007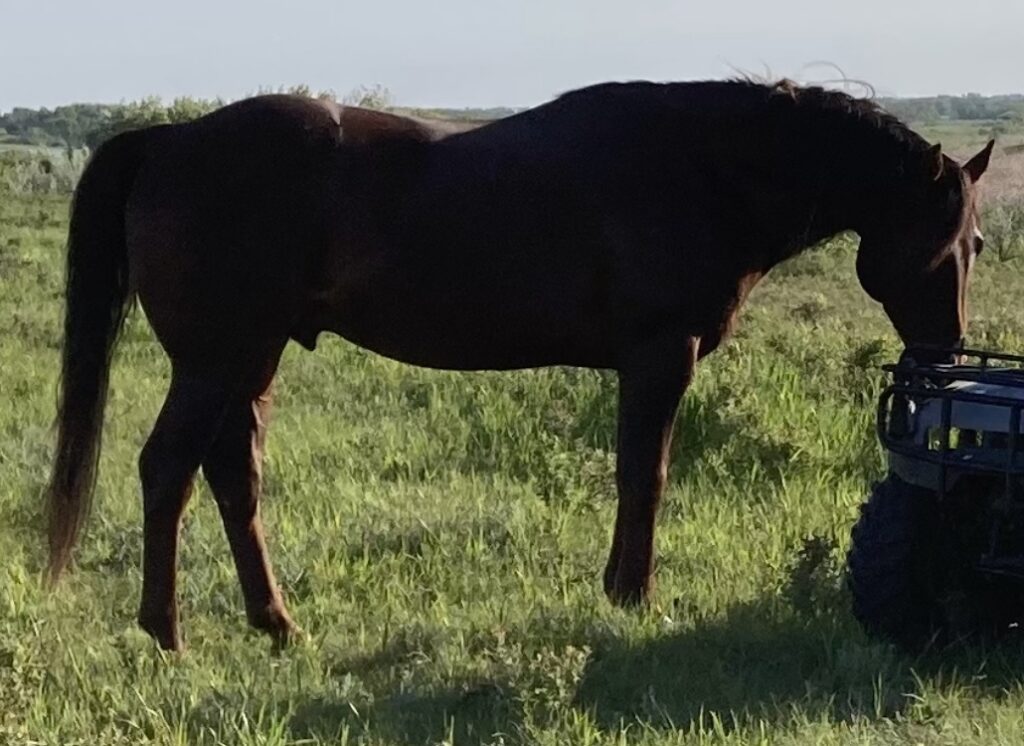 Purchased from Lazy Lou Ranch 2021
This young stallions foals are just getting out there under saddle and are living up to the expectations.