ALL OUR STALLIONS ARE
5 PANEL N/N
&
HAVE BEEN STARTED UNDER SADDLE
Conformation – Disposition – Trainabilty
are simply the foundation

BULLET THRU TRAFFIC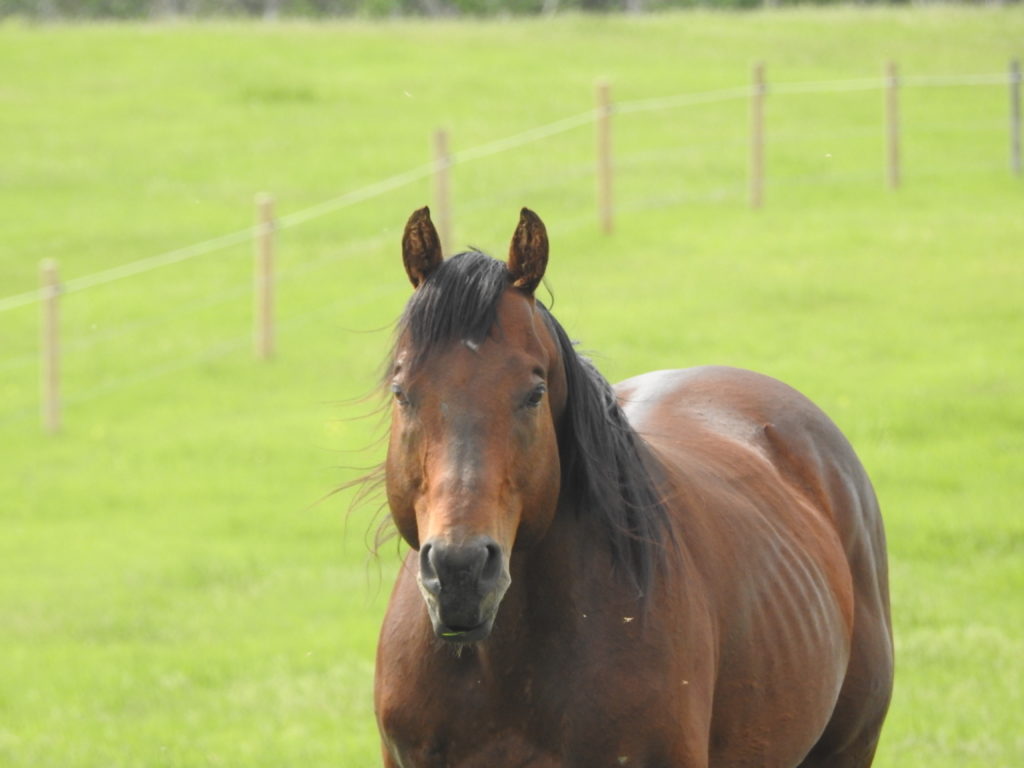 "Bullet"
Sire: Dash Thru Traffic (SI – 95)
Dam: Silver Bullet Day by Calyx (SI – 117)

NEW!
Bullet is now enrolled with WESTERN FORTUNES!!
Get your foals by him nominated!

https://westernfortunes.com/stallions/bullet-thru-traffic/
Bullet has produced barrel horses, ranch horses, and rope horse prospects. Consistantly produces stout, good footed, clean legged, super personable foals… we sold out of the 2018 foal crop keep a close eye on the foal page for his 2019 foals.
CORONA HURRICANE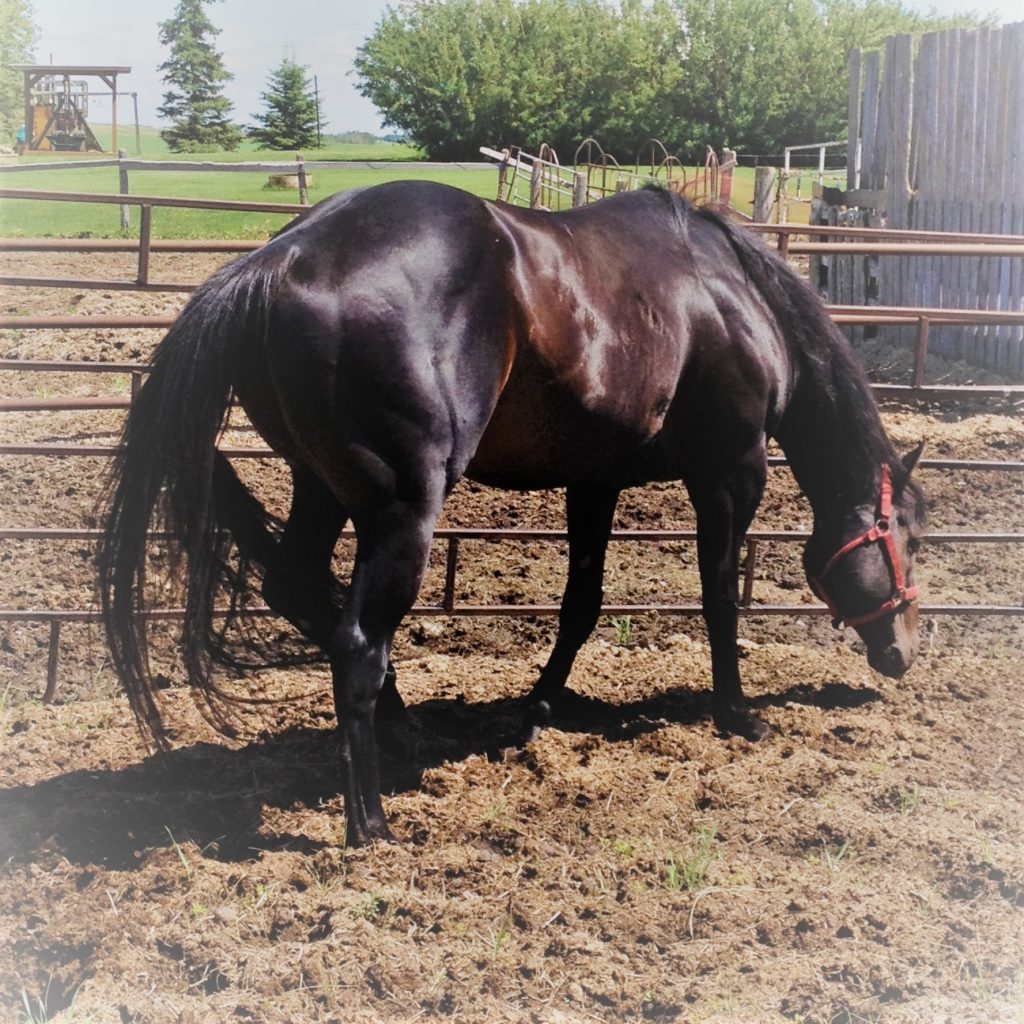 "Handy"
Sire: Coronas Leaving You (SI – 103)
Dam: Miss Desert Sky by Pie In The Sky (SI – 101)
Handy's first foal will hit the barrel circuit this summer… his foals have all landed themselves in the hands of barrel racers to date… watch for his 2019 foals to come . Coronas Leaving you 2 year olds are dominating the track this year.. ACoronas Toast set the top time out of the 2 year olds at 220 yards out of 78 colts to run, Bureaucracy B set the top time of 2 year old fillies at 220 yards out of 94 fillies to run. He also sired the 1st and 2nd place finishers in the Winston Stakes @ Delta downs. As well as the top 4 year old @ 100 yards finishing in a time of 6.6 seconds at Santa Cruz… Handy is currently on the waiting list for Western Fortunes…
TWO CHEERS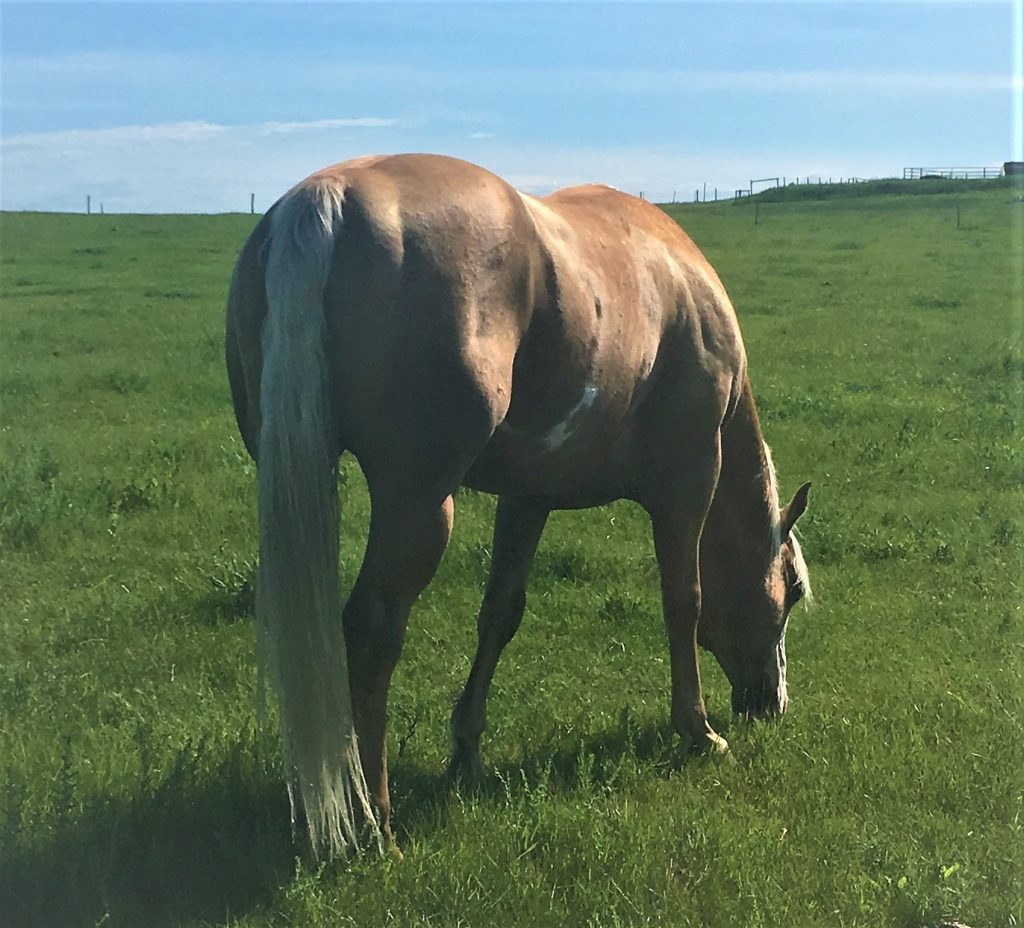 "Cheers"
Sire: Two Page Pistol
(producer of Saskatchewan Cutting Futurity Champion, Arena Rope Horses and Barrel Horses)
Dam: Tru Cheerio
(producer of ranch, rope, pleasure, and halter horses)
Cheers full sister is a proven barrel horse; both his sire and dam have produced multiple cutters, ropers, barrel horses, as well as English and western show horses. We feel fortunate to have been able to purchase this young stallion from Nadine Hames who had planned to keep him to continue on with after the passing of his sire.
.
.
HICKORYS SILVER KING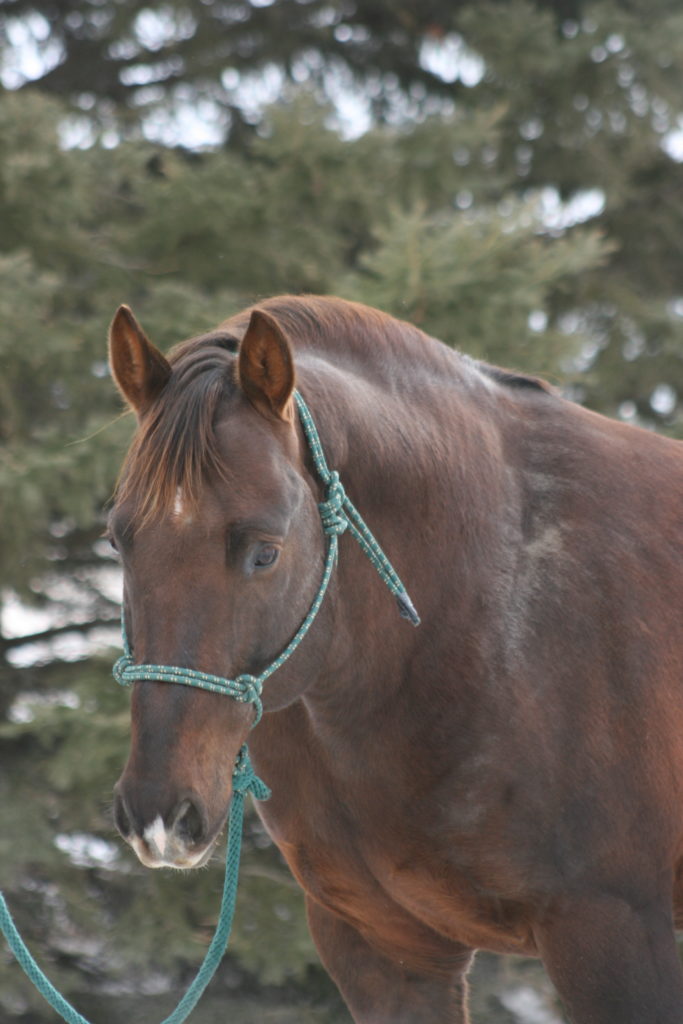 "Hickory"
Sire: Royal Silver King(1986 NCHA Futurity Champion)
Dam: Solanos Hickory Rio (AQHA point earner) by Solanos Peppy San
We feel truly blessed to have come across this stallion and fortunate to have been able to purchase him. Hickory went unstarted until he was 11 years old. He turned out to be an easy start and then after half a dozen rides returned to his position as a herd stallion.
His sire Royal Silver King was the first sire to complete a clean sweep at the NCHA Futurity winning every round from start to finish. He continued to win show after show until being sold about a year later.

Hickory is just as impressive in person as on paper, being built the way they should all be, he's big footed, good boned, and has a disposition that irreplaceable!
SAQ GUNNERS CHICOLEA -AQHA
SAQ CHICS GUNNER -APHA

We took him to his first event the MQHA show in the flag cutting Sept. 8th the event saw over a dozen novice horses entered and he finished 2nd with a score of 72. We are very pleased for limited riding this young stallion has had and having run out with a band of mares this summer for 6 weeks!
" Gunner "
Sire: Boogies Golden Gun
x GUNNERS INDIAN
Dam: Ima Smart Badger
x SMARTEST CHIC OLENA

FOR SALE : $10,000.00 CAD
"Gunner" is dual registered APHA-full papers and AQHA he is the newest addition to our stallion line up and has been well started in his training. He has a natural stop and slide mentality and want to sit down and turn around. Not to short change his natural cow sense to cow up, get his but in the ground and back up to get across! He has the potential to be a superstar! He has got a huge future ahead of him and returned to training after the breeding season this year!

photo credit to THUNDER BIRD HORSE CENTER
A Huge thanks to Neil McLeod for taking this stallion to the MQHA show Sept. 8 and his 2nd place finish in the flag cutting.