NUFANGLED
sire: The Nu Colonel
($74,000+ NRCHA) open futurity champion, open hackamore world champion, supreme reined cowhorse , OE $200,000+
x Nu Cash
dam: Parr Cotton
(OE $35,000+ , ROM in Heading)
x Zan Parr Jack
(World Champion Heeling 3x, working cow horse)
Nufangled is a retired cutting mare with NCHA earnings in excess of $25,000.00 , 12 open points, open ROM Showen by Jeremy Barwick
LS SHES EXTREME
sire: Dat Blue Moon "Vador" $100,000+ in barrel earnings
x Zumo Dat Cash (SI-101 & Racing ROM)
dam: Ls Indiana Cash
x Givemalickin (SI-100)


Piper was retired due to injury running barrels has rodeo $$ earnings
MM DUN PRINCESS
sire: Hes Dun Up
(60 points halter & performance)
x My Skip Vanzi
(52 halter points)
dam: Miss Princess West
(9 halter points)
x Western Dandy
(29 halter points)
MICOS SAN MISTY
sire: Jingles San Mico
x San Bo Mico
dam: Doubletree Misty
x Mike Suprise

MS JET TO THE STARS
sire: Two Page Pal
x Two Page Pistol
dam: Gatons Star Jet
x Gaton Bars

GOLDEN NIMBLE BAR
sire: Cody Bee Nimble
($4,400.00 earned in NRHA before becoming a breeding stallion)
x The Jac Be Nimble
dam: Alcars Golden Bar
x Friendly Leo



CHOCO IRISH WHISKEY
sire: Easy Move Whiskey
(won over $32,000.00 in reining, cowhorse, and roping events)
x Paddys Irish Whiskey
dam: Chocolate Persuasion
x Dont Skip This Chip


MOTHERS PRIDE RING
sire: Solanos Luck
x Solanos Peppy San
dam: Ebony Ring
x Ebonys Sonny


SQ TWO BLUE SOCKS
sire: Quincy Blue Socks
x Blue Boy Quincy
dam: Skips Two Bed
x Two D Skip

DRIFTERS RUNAWAY
sire: Swift Grand Drifter
x Swift Midnight
dam: MM Three Bars Vanzi
x Hes Dun Up
PLAY ME HICKORY
sire: Play Me Out (NCHA $60,000.00, NCHA finalist, CCHA Futurity, Maturity Champion)
x Freckles Playboy
dam: Solanos Hickory Rio
(AQHA point earner)
x Solanos Peppy San
(39 AQHA points)

Play Me Out, offspring have earned in excess of $100,000 in the cutting pen.
DRY WIMPY WRANGLER
sire: Jets Givemathrashin
x Givemalicken
(SI 100)
ROM
dam: Wimpys Poopsie
x Dry Docs Cutter
CLASSY DASHING CAT
~3/4 sister to Stacey Ruzicka's mare "Kaye"
sire: Known For Dash
x Dashing Cleat
(AAAT SI 111) ROM
dam: Kitty Oh Page
x Page Oh Bobby


DF DOCS COOKIE DOUGH
sire: Docs Editor
x Genuine Doc
dam: PC Sheza Star
x Cookies Peppa Otoe


LARKN AROUND THE BAR
sire: Major Gas Bar
x Gasohol
dam: Dolly Ann Lark
x Moon Lark
MVR DOC BAR JILL
sire: Good Doc Curry
x Docs Paradise
dam: KSC Sonnys Connie
x Sonnys Super Star
DRIFTIN BAILEY
sire: DVA Maxi Drift
x Wilywood
dam: Bucks A Breeze
x Watch Jo Sunup


A GOLD MINE – SI: 86
sire: Runawaywiththegold
x Real Runaway
dam: Ima Gold Cartel
x Corona Cartel

Scarlet spent time on the race track before heading to the barrel patch. She is a money earner at both.
Not to mention EVERY HORSE for 4 generations ran on the track earned an index and won money.
HICKORYS HOBBY
sire: Hickory Hello
x Zan Freckles Hickory
dam: Hobby Wrangler
x Wranglers War Leo

Galena is an ex barrel racing and team sorter with money won at both.
SQ ROSANN CASH
sire: Quincy Blue Socks
x Blueboy Quincy
dam: Majors Whimpy Bailey
x Majors Last Son

SQ DAUGHTERS PRIDE
sire: Quincy Blue Socks
x Blueboy Quincy
dam: Mother Pride Ring
x Solanos Luck

KSJ STREAK N BUG
sire: VF Streakin Wonder x Hugo Streakin
dam: Miss Trumpet Bug x Two D Skip

photo credit to WILDTING Photography … ridden by Kristie Fyson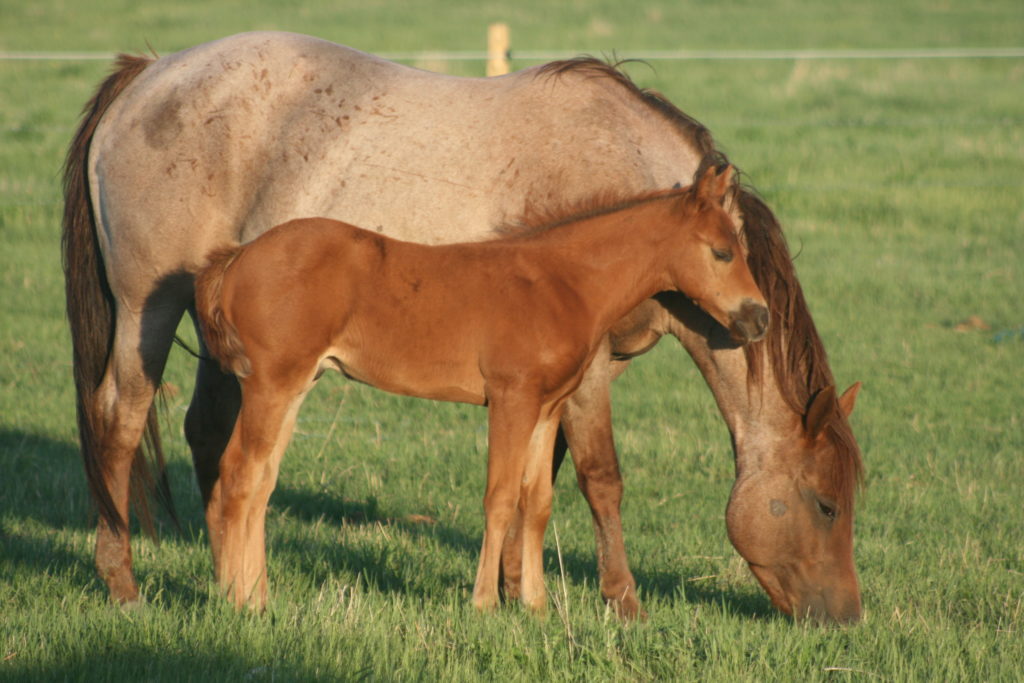 LOOKINATALADY
sire: Caught Me Lookin
LTE: $151,217.00
OE: in excess $480,618.00
x Smart Little Baggins
dam: Sly Blue Lady
x Jackeye Sly


pictured with her 2017 foal
DCF I AM DYNAMITE
x Eds Little Whiskey x Paddys Whiskey
watch for him on our stallions page…currently in training
SQ COPPER PENNY
sire: Quincy Blue Socks
x Blue Boy Quincy
dam: Skips Two Bed
x Two D Skip
SCOOTEN SUN FROST

sire: PC Double Frost
x Sun Frost
dam: Miss Black Scooter
x Ole Black Diamon

Jersey Girl is an ex barrel racer with money won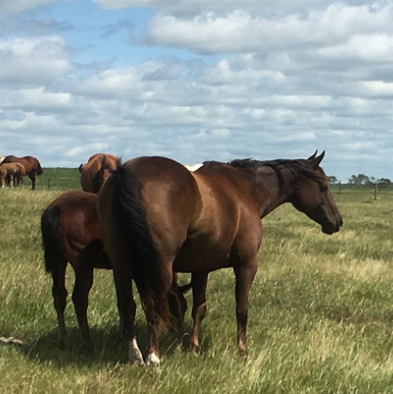 WILY DLIGHT
sire: DVA Maxi Drift
x Wilywood
dam: Drifting Delight
x Dakota Drift
SQ BLUE FANCY
sire: Quincy Blue Socks x Blueboy Quincy
dam: Ramonas Fancy Bed x Skips Fancy Beard

CHARLENES FASHION
sire: Eye Fly Till Dawn
(SI-90)
x Genuine Strawfly
(SI-107)
dam: Lady Sunfire
x Corona Fire

MS TWOEYED KITTY

sire: SJ Fiddle Eyed Jack
producer of multiple Rope Horse Futurity Colts
x Colonel Eyed
dam: Kito Kitty
x Cracker Jack Jack
(Superior Heading)
(ROM Heeling)
Halter Point Earner
Open Performance ROM
80.5 AQHA points

ZIPPY OAK STAR
sire: Hes A Zippy Jack
x Drifter Paddy
dam: Jewel Oak Star
x Mathew Oak Tree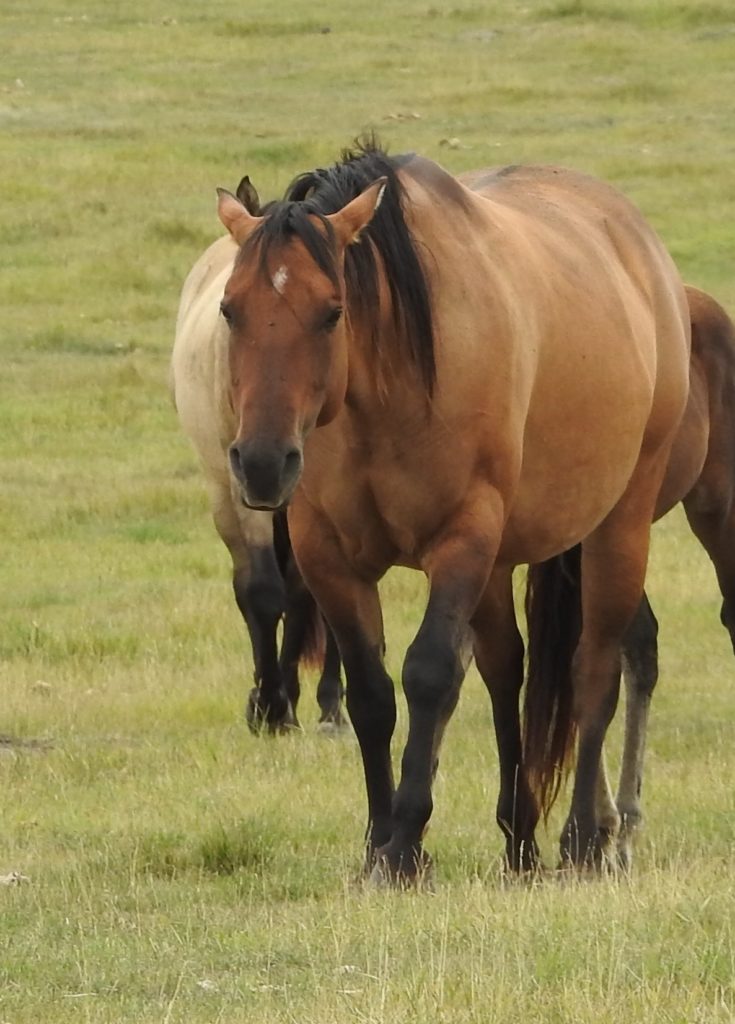 SAQ SMARTYS HOTRODER
sire: King Cody Jac 086
x Hollywood Hijacker
dam: Ive Got No Socks
x Hotrodder Sonic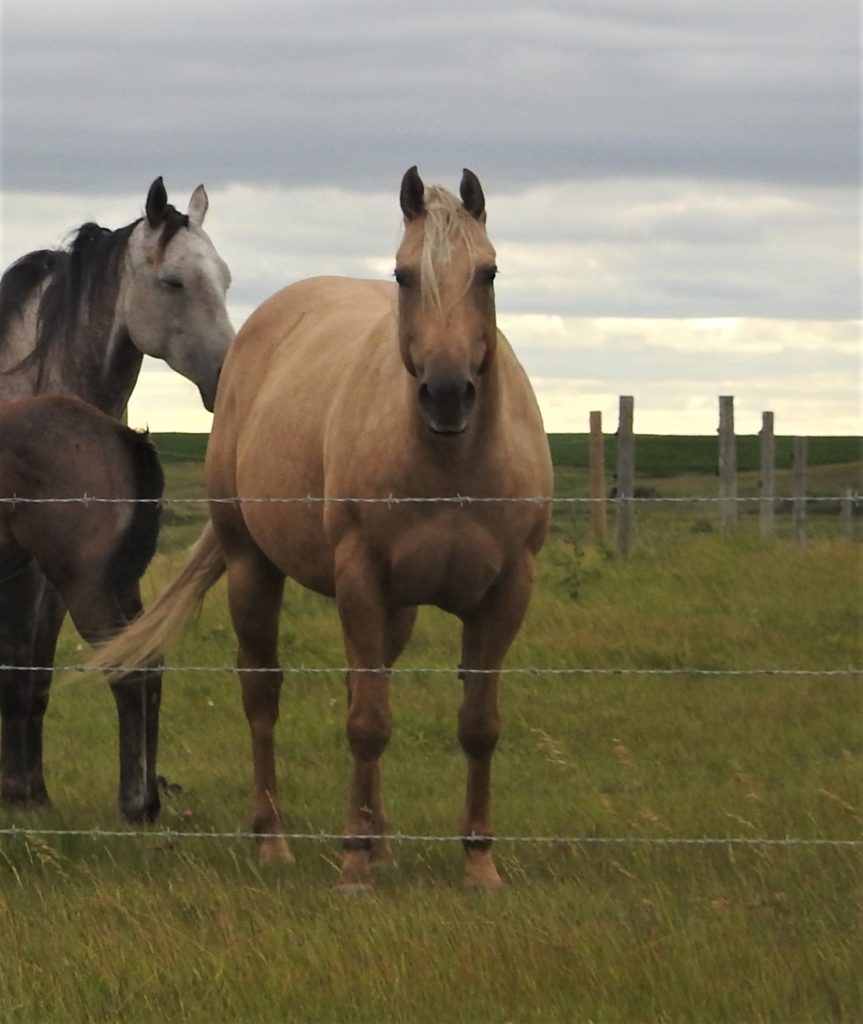 DF GOLDY LOCKS

sire: Sunup Starwatch Jack
x Sunups Starwatch
(Performance ROM)
points in – dally team roping , heeling , calf roping , heading , reining , versatility ranch horse , & Halter
dam: Golden Nimble Bar
x Cody Bee Nimble
($4,400.00 earned in NRHA before becoming a breeding stallion)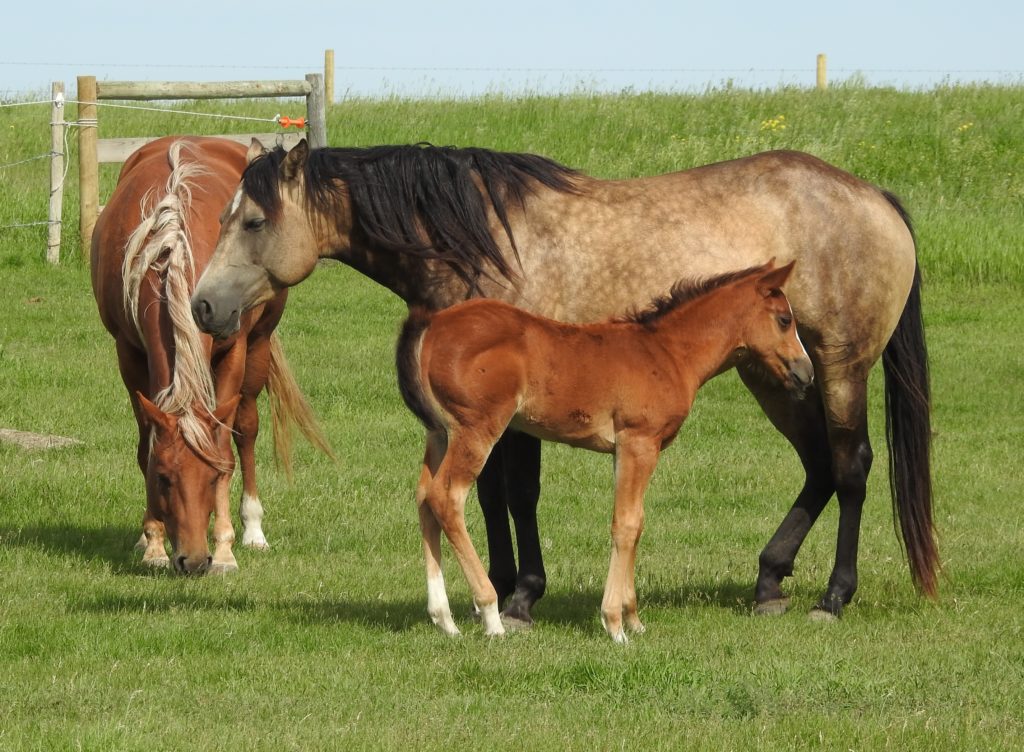 FLR SASSYS FLICKA
sire: Traceofsnowpoke
x Ginas Snow Poke
dam: Sassy Bo Drifter
x Ikes Black Drifter

DF TWO STEPPIN SUNUP
sire: Sunups Starwatch Jack
x Sunups Starwatch
(Performance ROM)
points in – dally team roping , heeling , calf roping , heading , reining , versatility ranch horse , & Halter
dam: Two Step Zan
x Captain Crocker
DIAMONDS FORA CHICK
sire: Two Eyed Diamond Jet
x Jetting Drifter
dam: Badges Trinket
x JBS Badges Fancy Cut
ALITTLE SCOTCH
sire: Vanilla Scotch Bar
x Plain Scotch Bar
dam: Alcars Direct Dial
x Dialapage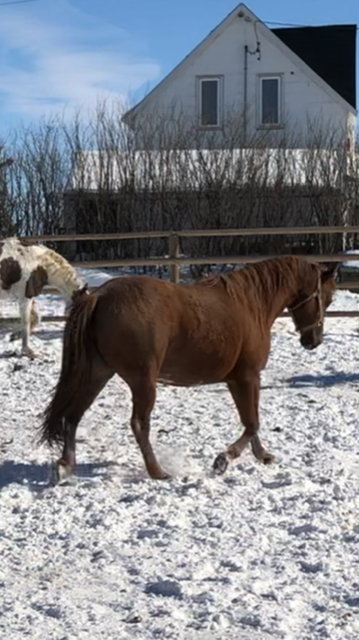 DF BITOPEPNMYWHISKEY
sire: Eds Little Whiskey(AQHA point earner producer)
x Paddys Irish Whiskey
dam: DF Peps Gold Streak
x Badges Golden Nugget (AQHA point earner producer)